I recieved the below today:
Mountian Bike Magazine is looking for images of Adam Craig during a Rally Race. Adam has informed me that you have some images, would you mind sending me the high res versions? As soon as possible would be great! Please let me know if you have any questions.
I understand Adam happens to be a nationally ranked mountain bike racer as well as a Rally racer. When I shot a rally early this year, I happened to chat with a friend of this person (never met him), anyway I shared some low res shots with him through the friend (she is very cute) for use in a webzine, again bicycle based. Those were published and credited to me, okay by me. It was agreed to in writing on a rights based agreement for that specific use, and the racer apparently respected the copyright by referring the above to me, again nice.
And now I get the above request, I sent a nice reply stating I was pleased they were interested in the shots and inquired about usage and compensation. They responded credit only was their standards terms for this type of image... ?
And went on to say that the credit would be good for my career. Again nicely (I only do nice twice usually) I responded that I am regularly published in a local magazine and have been in regional and national publications and "more" credit isn't a real career move I need or desire. Anyway I did send a few low-res watermarked shots to the editor so she could see the work offered.
The last e-mail again didn't offer terms but requested contacts of where I am published or have been published. I am tempted to blow them off, or maybe have my magazine publisher call them (she would do it for me), don't think my local newspaper editor would bother but this kind of vetting is not something I have ever experienced before. And don't understand the reason, if they want the shots make an offer; why the need for a resume?
Here is an example of one of the shots fwiw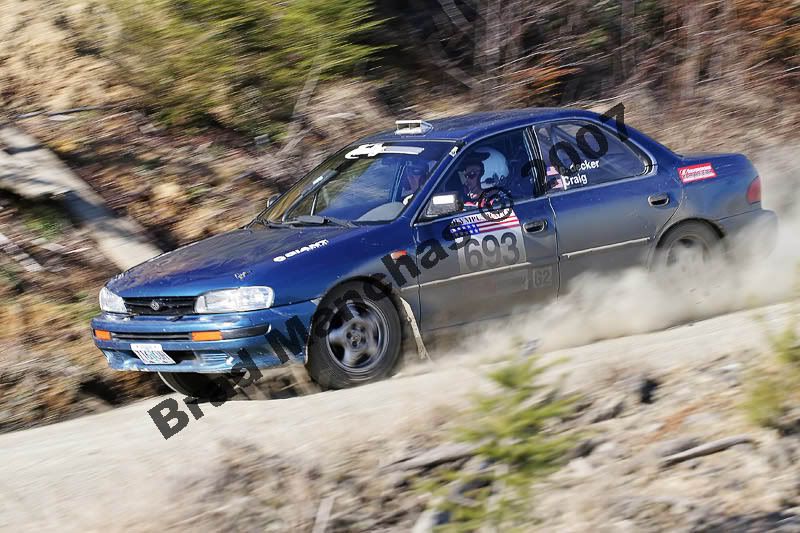 _________________
It is said that life is but a stage, my question is why so many are mis-cast for the parts they play?
http://www.bradmanchas.zenfolio.com
Referral Code: QCG-WKX-BXM