I found this in a small Geneva museum last week (
maison tavel
). I'd already been told in very certain terms that photography was forbidden (yes, even without flash), to the point that the woman who chastised me pointed to the security cameras around each room, but I risked it for a copy of this, which was just too cool.
Notice the content manipulation, done with negatives & bits of tape or something similar?
Need a closer look?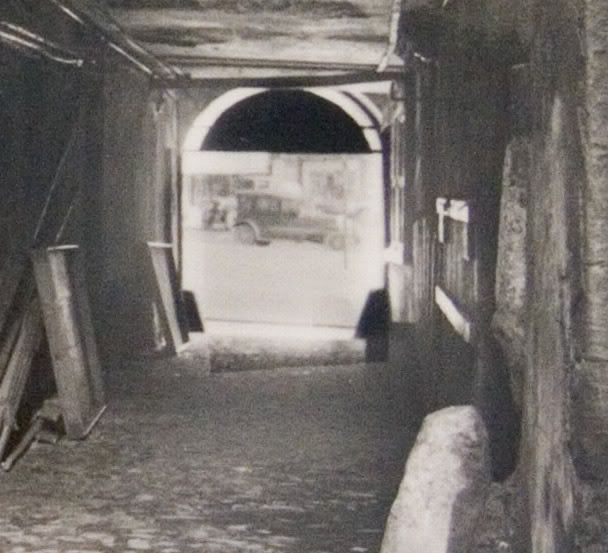 The image was from around 1915 and is part of an exhibit on Geneva and the changes in the city over the last hundred years or something. Interesting photos, mostly taken with large format in the older plate sizes and metric formats.
_________________
The meaning of life is simple: we exist to use our senses and consciousness to appreciate a universe that might otherwise go unappreciated in its eons of vast silence.
http://visualfiction.org/