Good ones to get us started, Phil.
Usually refrain from posting OOC snapshots, but to help get us started, here's a favorite from a couple years back (some of you may have seen before). I have another with yours truly misbehaving in front of the sign, not sure it's suitable for posting here though. It's near my condo in Florida.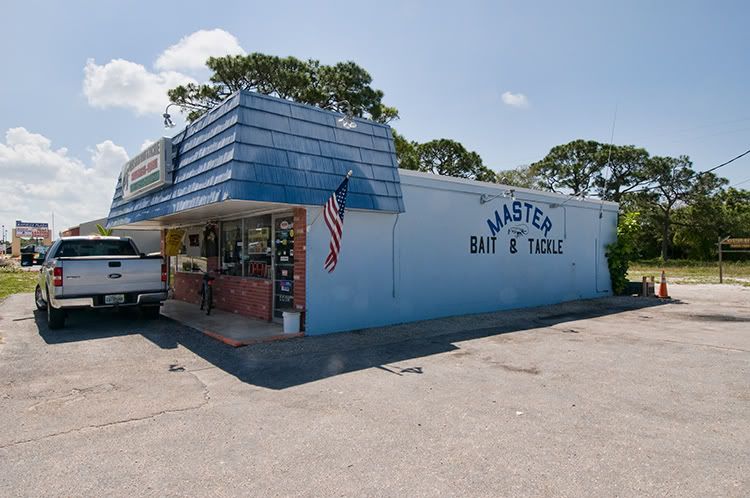 I drove by this last week. I forget where this was I did a lot of driving.