up to three images per person.
New images get bonus consideration
interpretative images will get bonus points.
I will select my favorite on Feb 7th, two weeks from now.
Music, how does it make your feel, how can you show that in an image, rhythm, rhyme, harmony, staccato, flowing, colorful.
looking forward to your images.
Here are a few of mine:
A literal interpretation.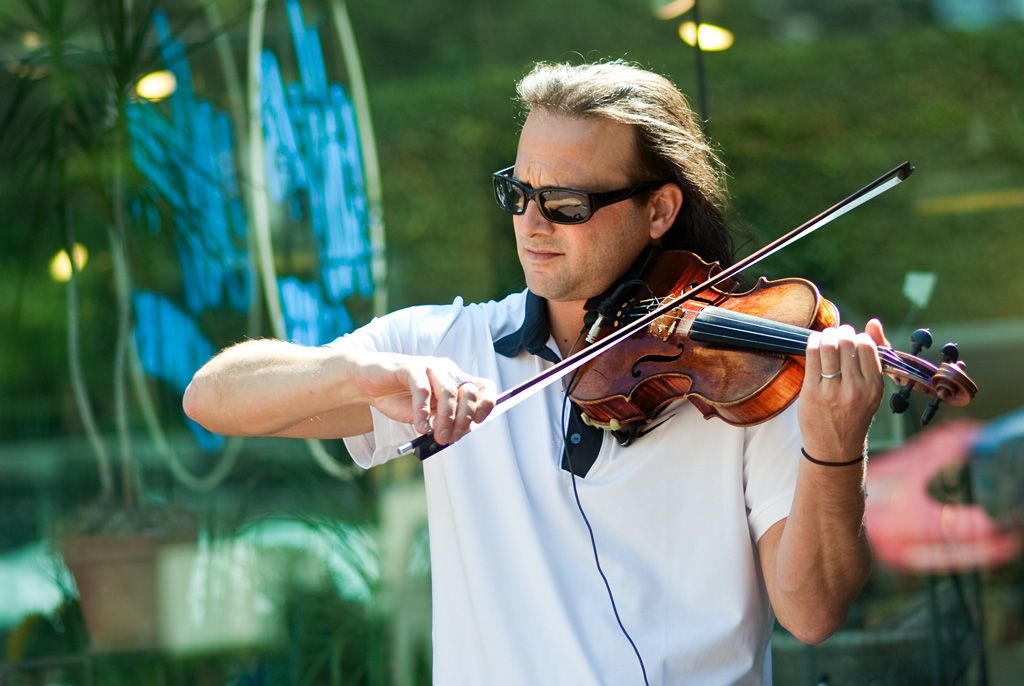 This reminds me of a song: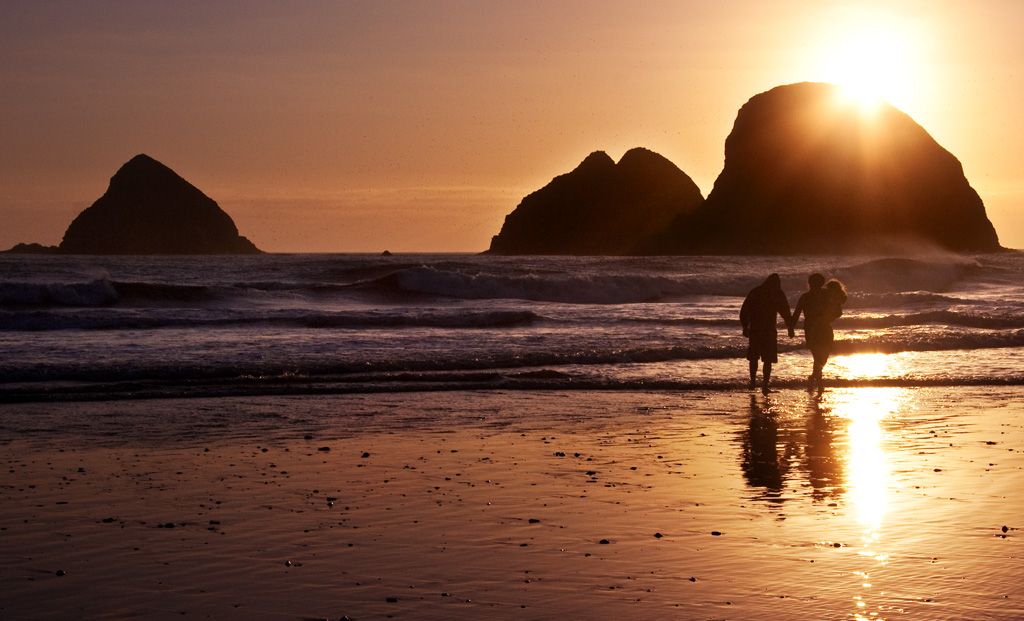 notes to me are color:
or the sounds of nature: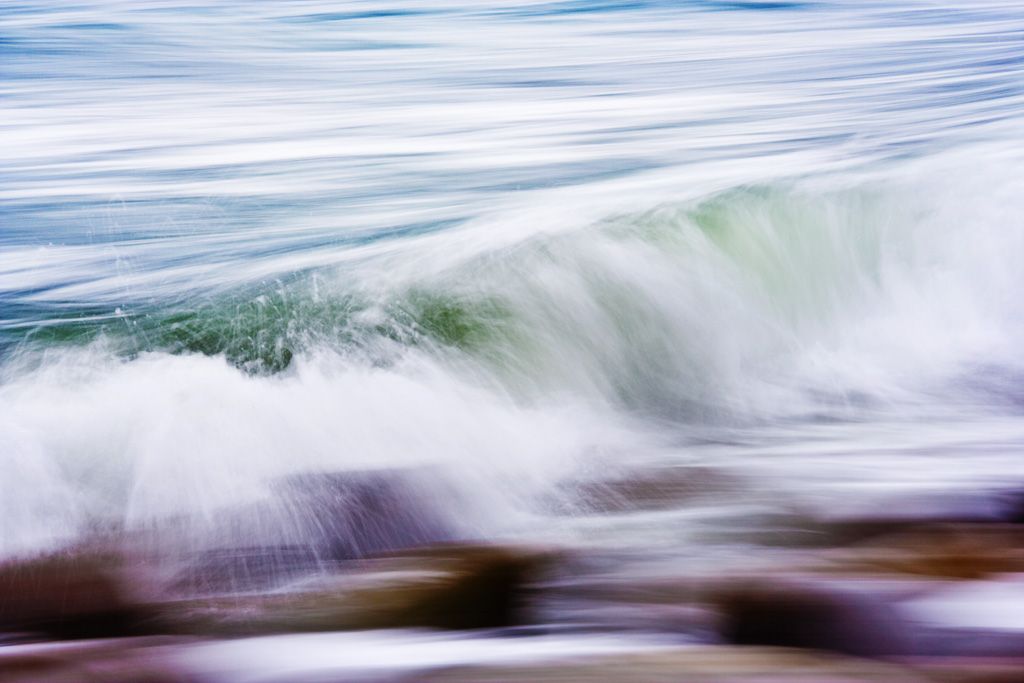 Have a great time let your creativity rule.