We have done this type of challenge before but it has been a long time so here we go.
I was reading an article recently, and I wish I had it in front of me to explain this challenge here is my best attempt at what the author was trying to say.
As photographers we live in a world of rules sunny 16 from the old film days and it still works with digital. Rule of 3rds. landscape photogs are always told to place something of interest in the foreground. Portraits should be lit on the short side of the face, your histogram should be a perfect bell curve with no clipping of the highlights or shadows and the list goes on.
What I would like to see is an image that you created that breaks any of these rules or any other you have learned from your travels in the world of photography. Please tell us why you felt breaking the rule would generate the kind of feeling, emotion, look, balance, story, whatever.
I know for the longest time I would fall back on these rules to critique an image, the more I have looked a images of professionals the more I see the rules tossed out the window for reasons of artistic expression.
So break the rules not for breaking the rules sake but to express your artistic vision.
I will post some examples of the idea soon with my reason but for now I want you all to think about your own images and why you want to break the rules.
Lets go two weeks on this so that you have two weekends to shoot and a day to put up your final image.
Judgment day will be July 9th the day after my birthday, you better hope I had a great weekend and birthday so that my critiques are kind. Just kidding.
liberate your mind and your creativity, have some fun.
Edit 3 images per person.
So here are a couple of examples.
horizon near dead center.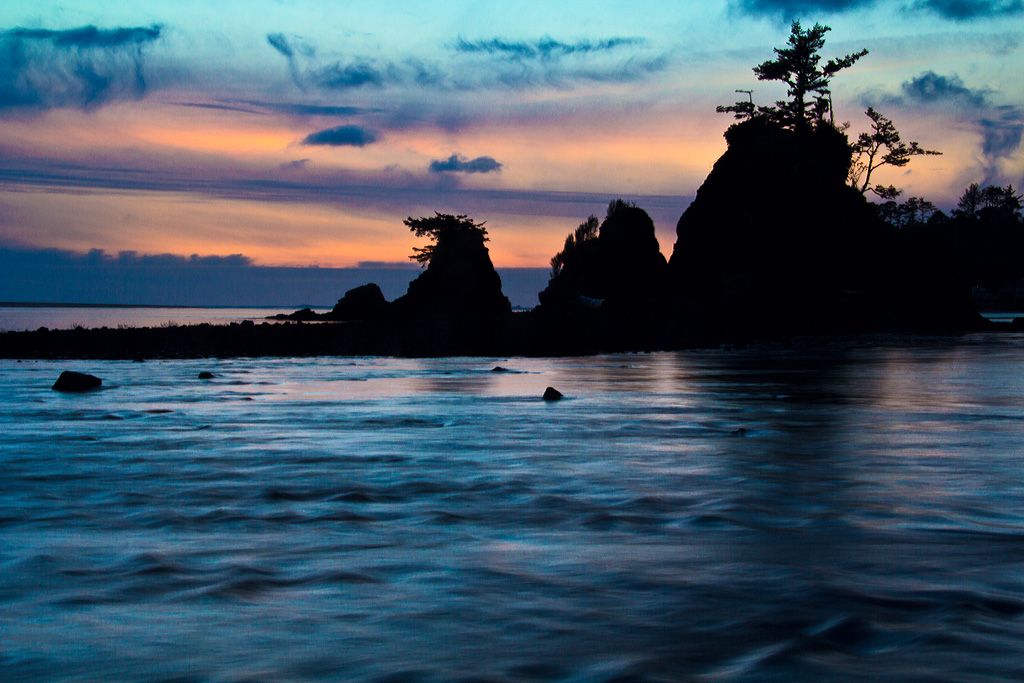 I wanted to put the tree and stacks near the top of the frame and include the water action in the foreground. splitting the image contrast the cool colors against the warm colors. and the motion of the tide against the relative calm of the sky.
Never shoot down on a child.
shooting down put better light on my grandsons eyes and cleaned up the background, to top it off I just liked the way he look kind of like am I in trouble for getting colors on my face?
Don't center your subject.
It may not be perfectly centered but close enough. I centered the subject because the pattern looked much better centered than any other way I could frame the thistle.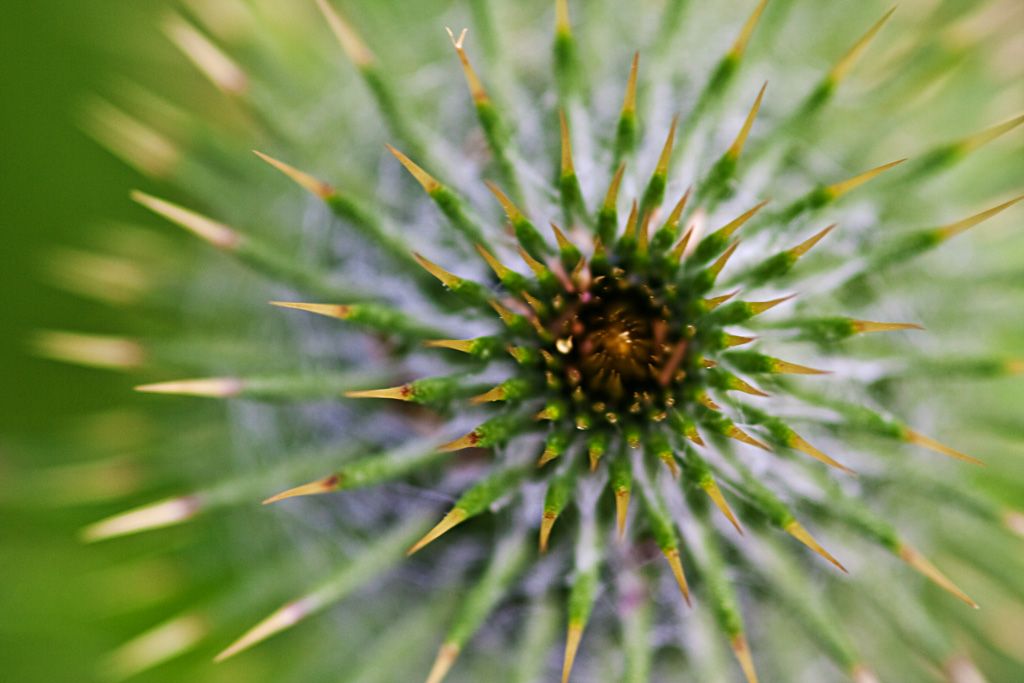 I think these are good examples of breaking rules to make a better image.